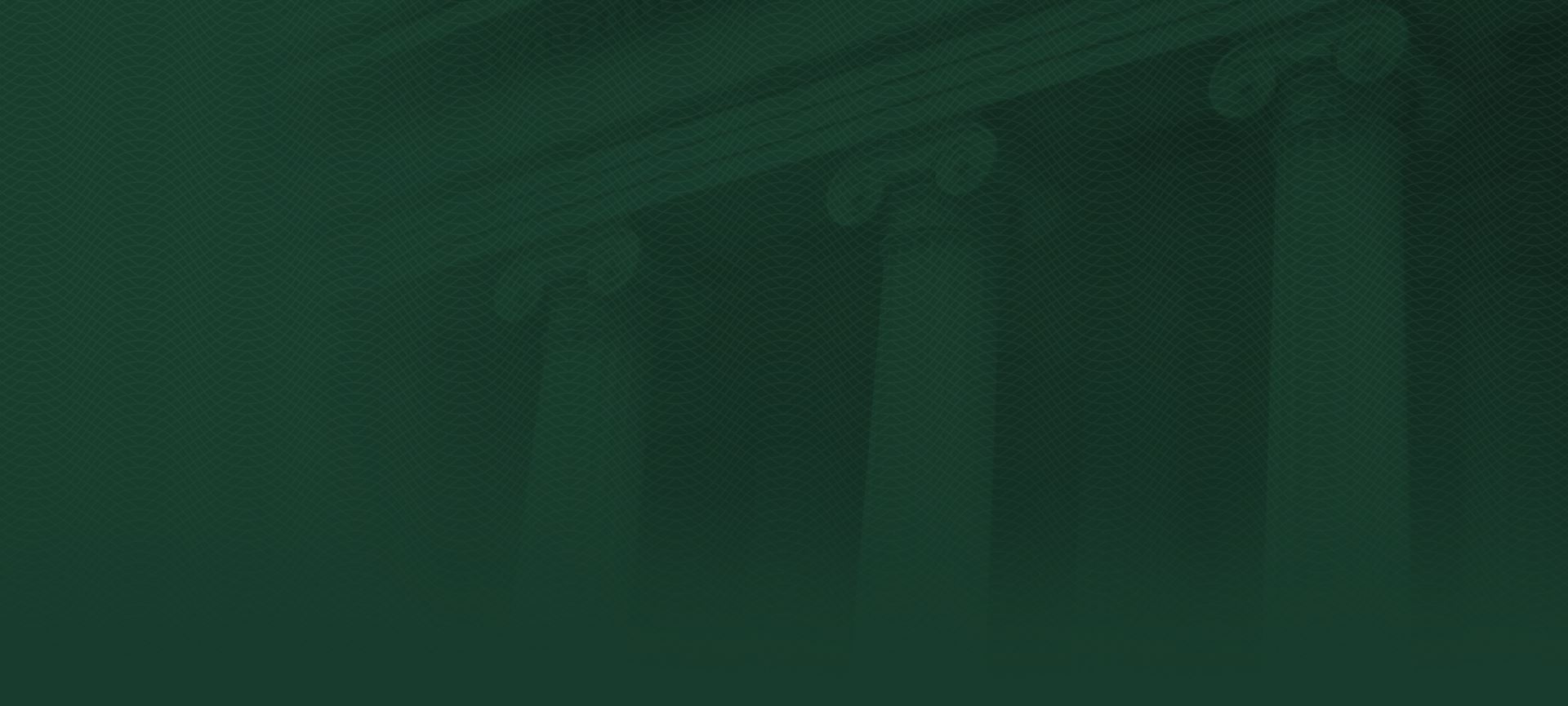 Massachusetts Debt Relief Firm
The Law Office of Glenn F. Russell, Jr.
Alleviate the Stresses of Debt
Since 2007, The Law Office of Glenn F. Russell, Jr. has helped hundreds of individuals and families settle the strains of consumer debt.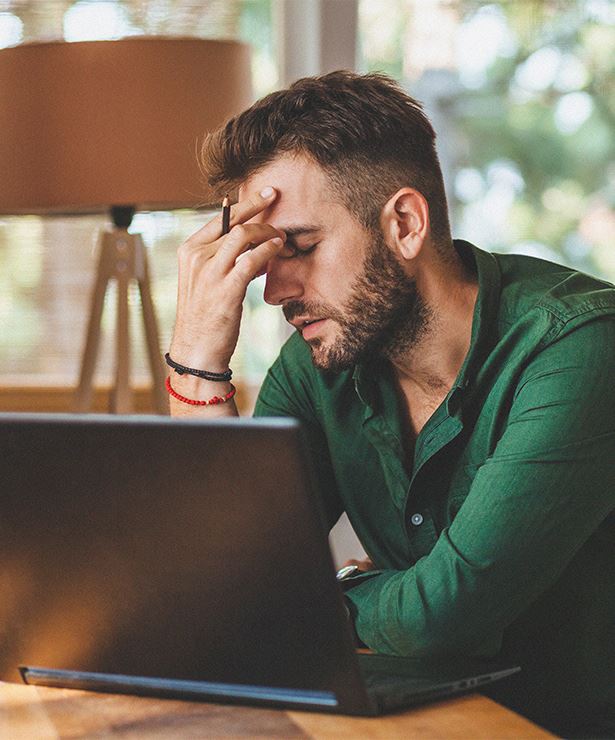 "A savant against the banks!"
Hear what it's like working with our firm from our clients themselves!
Meet Glenn Russell

He's here to help you work toward a debt-free tomorrow.

Our Success Stories

Hear what it's like working with our firm from our clients themselves!

Drowning in debt?
Feeling stressed because of your finances?
Being harassed by creditors?
If any of these apply to you, take the first step toward your peace of mind by getting in touch with my firm.
We Can Help!
It may seem as though the law is against you, but at The Law Office of Glenn F. Russell, Jr. we are here to tell you that there are many options available to you! Just because you have been threatened with the possibility of foreclosure does not mean you will automatically be kicked out of your house immediately.
Instead of worrying or stressing, you can trust that a Massachusetts foreclosure defense lawyer from our firm can exhaust all legally possible avenues and resources necessary to help you stay In your home. We offer a wide range of services, many of which could serve as an alternative to a foreclosure auction sale of your property, or a solution to your concerns.
When you hire The Law Office of Glenn F. Russell, Jr. to help you manage your debt or defend your home from foreclosure, you can rest assured that our team is focused on your best interests.
We are not afraid of litigation, and our success in federal courts is unparalleled.
If you are facing debt or foreclosure you need an advocate in your corner who is willing to fight on your behalf when the pressure becomes overwhelming. We can be that advocate for you!
---
Don't wait — call The Law Office of Glenn F. Russell, Jr. at (888) 400-9318 to speak directly with a debt relief lawyer today.
---
Bankruptcy Filing Process
Credit Counseling

Before anything, you need to take a credit counseling course from an 

approved provider

.

Take the Means Test

The means test will help you find out if you qualify for Chapter 7 (liquidation bankruptcy)

Compile Paperwork

Filing for bankruptcy means gathering extensive paperwork for the courts to review. Some of the items you may need include: assets, debts, tax returns, titles, deeds, and loan documents.

Reach Out to Our Firm

After all paperwork is completed, you will need to file a petition with your district court. Our firm is can help you navigate the filing process every step of the way.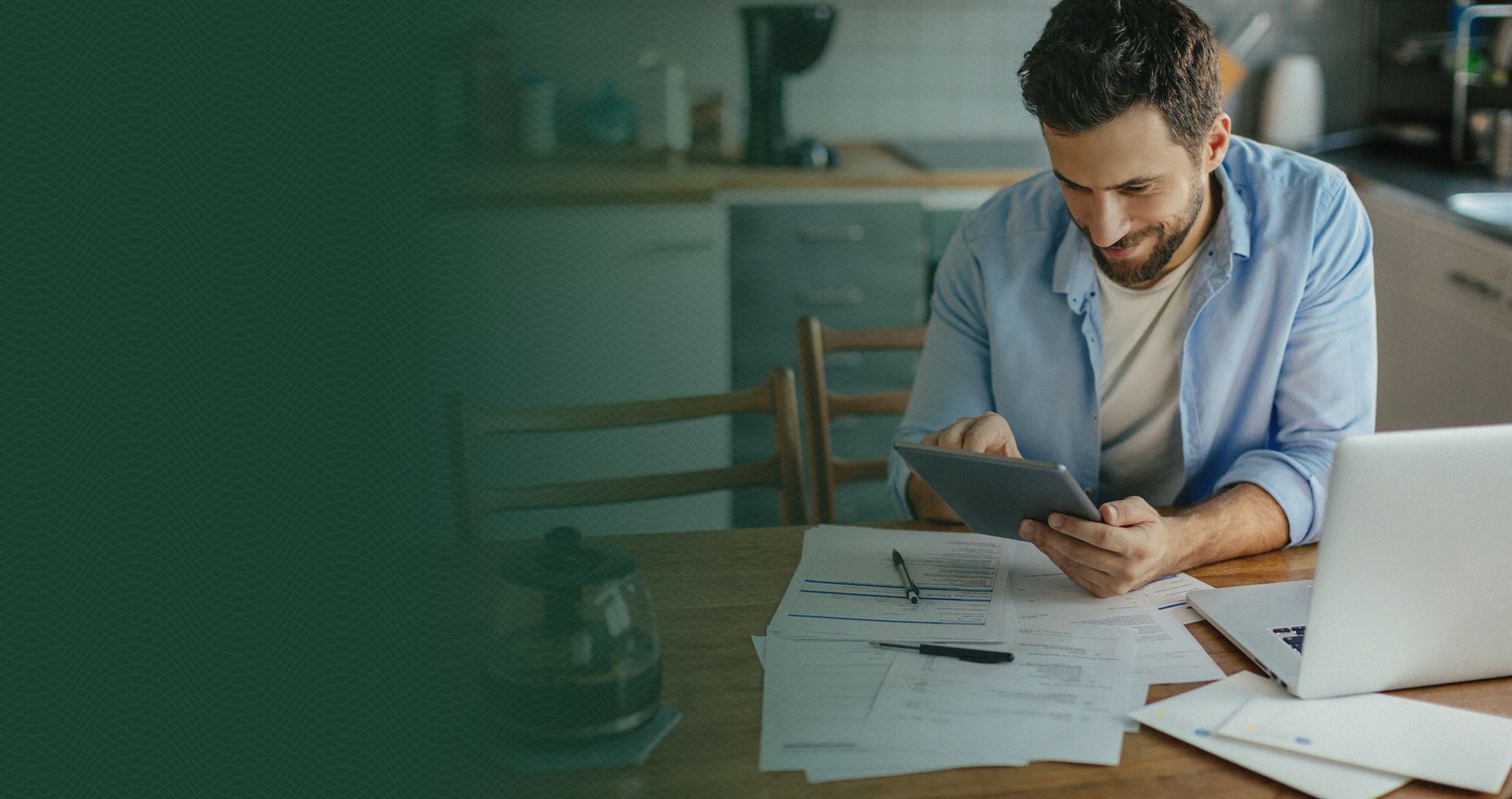 Hear from the Clients He's Helped
Helping families is the motivating factor that keeps Attorney Glenn Russell coming back to work every day.
"Attorney Russell has been God-send to us!"

Attorney Russell has been God-send to us! He took our cases and turned them around! Best lawyer we've ever had!

- Earl F.

"I truly appreciate having Glenn not just as an advisor, but someone truly on my team."

Glenn is knowledgeable in his area, above many. He takes the time to truly understand his clients needs and expectations. He has been an advocate for me. I truly appreciate having Glenn not just as an advisor, but someone truly on my team.

- Chris M.

"We were thankful to have Glenn in our corner!"

Glenn Russell went above & beyond to help my father and his wife stay in our childhood home until his passing in November 2022. He showed great compassion for my father and to our family after his passing as we settled his affairs, while displaying great tenacity in dealing with the big banks. Glenn gives the "little guy" a voice in what can be an overwhelming situation, facing foreclosure and displacement from your home. We were thankful to have Glenn in our corner!

- Jim S.

"Very Professional, with great experience and communication"

This firm helped out a small business, that was preyed on by a broker; who sold deceitful cash advances with multiple lenders, as loans. Only to promise a consolidation after having a history in an one attractive loan. The broker then stated that we had to take another position, then another. Putting us in 3 cash advances and quickly bleeding us of hard-earned money with ridiculously high interest low pay back advances. Glenn F. Russell & Associates were the only firm that I could find that had an education and experience on these companies that prey on small businesses that could use capital and trap them into a situation that is only set up to fail a business. This firm was aggressive and go these companies we had positions with to finally agree to reconstruct them into actual loans with a reasonable interest rate and a longer term for repayments. If it wasn't for finding Glenn and his team. My company would have faced a very unfortunate alternative.

- Pat G.

"Calm, cool and collected with a sense of humor to alleviate the stress!"

Glenn, you truly are a lifesaver. There isn't a long enough review in the world that can begin to thank you for all you have done for us and our family!

- Massachusetts Small Business

"A savant against the banks!"

Attorney Russell exhibits exceptional courage, skill and brilliance in fighting for homeowners' rights! Excellent communication and representation.Highly recommended!

- Kathleen

"The kind of professional you want on your team! THE ABSOLUTE BEST!"

From the very beginning, it was clear Glenn was a passionate professional who would go above and beyond to answer his clients questions and make them feel confident in his services. He assisted me with MCA and business loan settlements that unequivocally saved our business and gave us piece of mind throughout the process. He is a very transparent attorney (which is rare, unfortunately now a days). He is upfront about the cost, without hidden leeway for extra billable hours that just continue to incur. He is responsive, available, kind and has a great sense of humor, which helps in stressful situation like these :) Could not recommend Glenn more. HE IS THE BEST! We are forever grateful for what he has done for us.

- Christal B

"Fearless consumer advocate!"

I'd highly recommend Glenn. He is a great attorney, fearless consumer and civil rights advocate. I've met many attorneys but never met anyone close to Glenn's dedication and passion in defending consumers in wrongful and illegal foreclosures.

- John A
Aggressive Foreclosure Defense
After the passage of Massachusetts· An Act Preventing Unlawful and Unnecessary Foreclosures, it has become increasingly more difficult for entities to foreclose on homeowners. This legislation helps protect consumers and homeowners in Massachusetts. Essentially, the act forces financial entities and or mortgage securitization trusts, and their minions, to take lawful and reasonable steps before initiating a foreclosure action under Massachusetts statute.
Aggressive Merchant Cash Advance Defense
We are also one of the few, if not only, law firms in Massachusetts that has experience in the negotiation, settlement, and / or litigation, involving threats made against small business facing a default involving a Merchant Cash Advance ["MCA"]. We began taking on MCA clients in 2018, and have achieved some very successful settlement results on behalf of small business owners, see our Merchant Cash Advance page for some examples, also see one of our blog pages here. We have learned that there may be certain similarities to issues we have successfully raised in our 15+ years of unparalleled success in foreclosure defense matters that may be transferrable to these insidious business pay day loans.

Start by Staying Informed!
Getting insights and information on what to expect is a great way to not get overwhelmed by the process.
Want all the latest news or updates? Browse through our legal blog to read recent posts about bankruptcy, debt relief, predatory loans, and more!